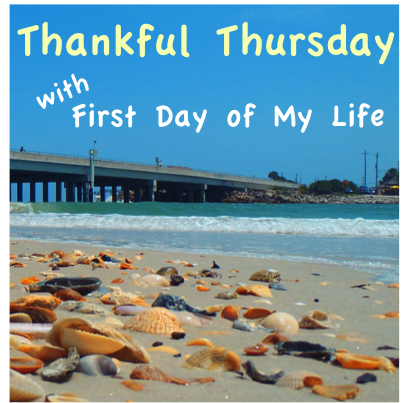 I am linking up with
Cami
for Thankful Thursday/Thursday Things to Love - Pinterest Wedding Ideas edition.
I am so beyond thankful for all the sweet, beautiful, funny and thoughtful comments that everyone has offered me on my recent engagement. I still can't believe I'm so lucky to have my blog friends, Twitter friends and all the people in who are excited for us who know us in real life. I actually got about 100 comments and 215 "likes" on my Facebook post with my ring! It blew my mind. Everyone seems genuinely happy for us, and it makes my heart melt! COMING VERY SOON is the proposal story so stay tuned :)
Okay here are some ideas that I've been obsessing over on Pinterest regarding wedding ideas... Enjoy this peek into my idea filled wedding brain!
via - The lake is very special to us, and we spend a lot of time there - I love this for engagement pictures!
Via - This is amazing, but I would have NO idea how to make it